2082 Reviews
Extremely happy with my purchase
January 21, 2023 19:47
Robert Jakab
I ordered two different flavors of Whey Temptation Bulk, Banana Split and Really Raspberry (along with some creatine). The shipping and tracking process was fast and smooth, and the packaging was really nicely done - I've never seen individually packaged scoops before for example.
Both flavors are delicious, I would rate the taste of the banana one 8/10, and the raspberry one 9.5, maybe even 10/10.
Digestibility is excellent, does not give nearly as severe of a strange feeling in my head after downing 2 scoops as my previous Scitec whey.
Considering the attractive price, I was very pleasantly surprised by the quality of the products and the professionalism of the ordering process from start to finish.
Overall I'm extremely happy with my purchase, and will definitely order again when I run out.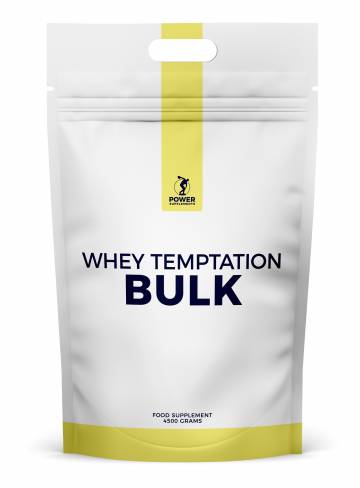 Whey Temptation Bulk..
Extremely low bulk price!
Western European brand product (Volactive)